EMG: effective business communications
EMG is the leading international b2b communications agency specialised in industrial media relations programmes. Working The EMG Way™, we support our clients by delivering practical communications programmes around the globe.
OTHER EMG ACTIVITY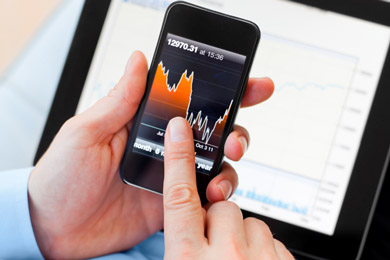 Creating a basis for profitable success and growth
By Phil Allen, CEO & Value Creator of Customer Value Management GmbH
Based on my forty+ years of marketing and sales experience, primarily in Chemicals, Plastics and related value chains, I have reached the conclusion that there are three key and critical factors for success in any market. They are: a meaningful segmentation, a strong and sustainable differentiation and a highly effective implementation.