EMG: effective business communications
EMG is a leading international communication consultancy specialised in media relations and integrated marketing communications for industrial companies. Using our industry knowledge, communications expertise, and international reach we tell your story and engage with your audiences in a compelling way.
OTHER EMG ACTIVITY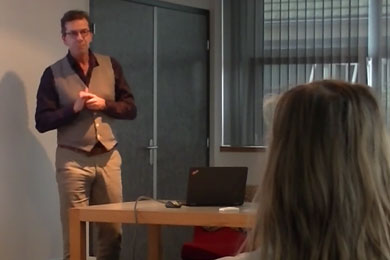 Trade Associations & industry analysts: the "celebrities" of B2B Influencer Relations
Influencer Marketing is taking off. The concept of using influencers to seed the right message is relatively easy to grasp in consumer industries such as fashion and beauty. Here we're regularly confronted with influencers either directly or indirectly helping to enhance a reputation.