EMG: effective business communications
EMG is a leading international communication consultancy specialised in media relations and integrated marketing communications for industrial companies. Using our industry knowledge, communications expertise, and international reach we tell your story and engage with your audiences in a compelling way.
OTHER EMG ACTIVITY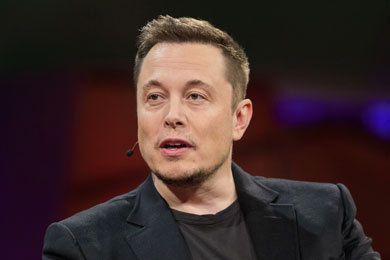 Executive Communications: Learning from Elon Musk's Media Moment
When Elon Musk decided to take issue with reporters and their media coverage last month, we felt a collective wince across the PR industry and pangs of sympathy for his communications team. Some of our team felt his tirade might be part of a broader strategy to promote Musk's conceptual 'Pravda' platform to rate media credibility.