EMG: effective business communications
EMG is the leading international communication consultancy specialised in industrial media relations and marketing communications. Using our industry knowledge, integrated communications expertise, and international reach we tell your story and engage with your audiences in a compelling way.
OTHER EMG ACTIVITY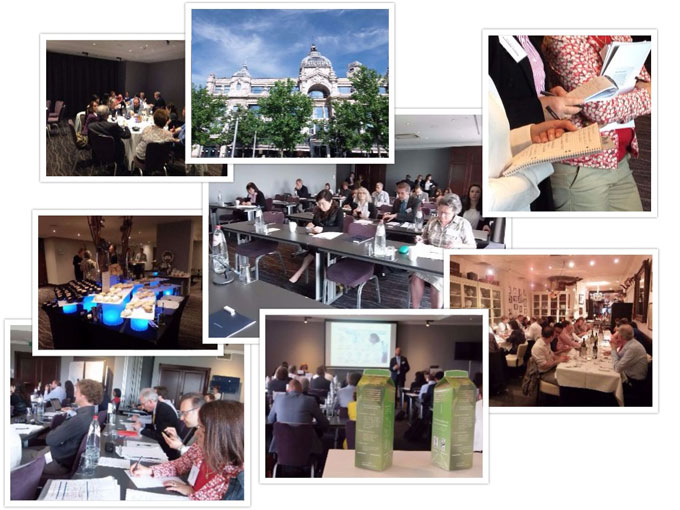 Pre-K Multi-Client Press Conference - it's a wrap
Yesterday was the final day of our 5th Pre-K Multi-Client Press Conference. A total of 24 editors from China to Canada attended presentations and interactive sessions with technical experts and communication professionals from six companies.