EMG: effective business communications
EMG is a leading international communication consultancy specialised in media relations and integrated marketing communications for industrial companies. Using our industry knowledge, communications expertise, and international reach we tell your story and engage with your audiences in a compelling way.
OTHER EMG ACTIVITY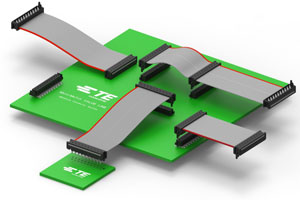 Managing transition through timely and consistent M&A communications
Merger and acquisition (M&A) activity creates a challenging period for all parties concerned. In addition to the confidential, multifaceted, behind-the-scenes processes for each organisation, it's important to communicate with all stakeholders involved using clear, consistent content. A well-considered and well-timed approach can help to moderate the uncertainty that comes with change.