EMG: effective business communications
EMG is a leading international communication consultancy specialised in media relations and integrated marketing communications for industrial companies. Using our industry knowledge, communications expertise, and international reach we tell your story and engage with your audiences in a compelling way.
OTHER EMG ACTIVITY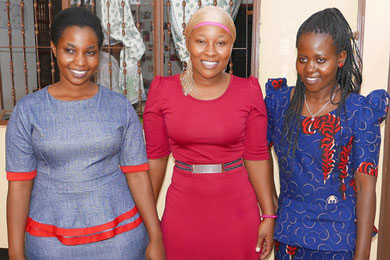 Encouraging Female Entrepreneurs in Africa
EMG has been donating reconditioned laptops to Give A Heart to Africa (GHTA) since 2013. This grassroots, hands-on, not-for-profit organization empowers Tanzanian women by offering free English classes and valuable business and vocational skills training.