EMG: effective business communications
EMG is a leading international communication consultancy specialised in media relations and integrated marketing communications for industrial companies. Using our industry knowledge, communications expertise, and international reach we tell your story and engage with your audiences in a compelling way.
OTHER EMG ACTIVITY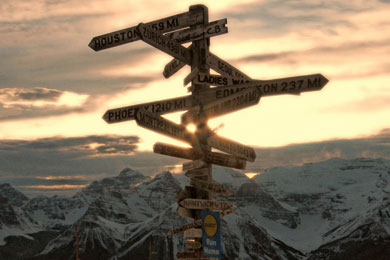 Mapping twists and turns in the digital customer journey
Customer journey mapping in a dispersed, digital landscape is now an ongoing process, not an annual event. The days of mapping customer journeys once a year (or every two years at a push) resulting in a final presentation are numbered.