EMG: effective business communications
EMG is the leading international b2b communications agency specialised in industrial media relations programmes. Working The EMG Way™, we support our clients by delivering practical communications programmes around the globe.
OTHER EMG ACTIVITY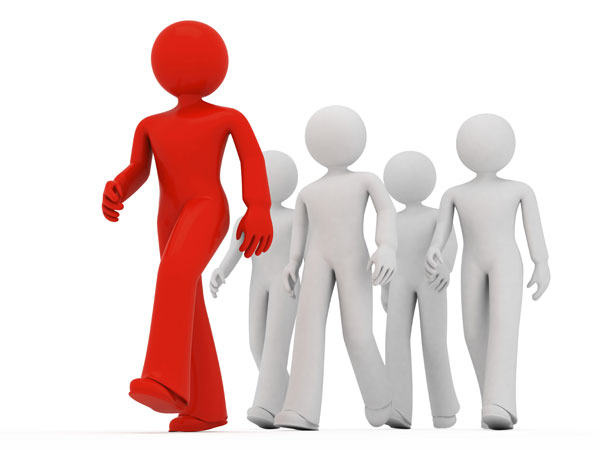 Over the last few years, the term Thought Leadership has been used extensively in PR and Marketing circles. Personally, I have been bothered by the over-use of the term - and when I follow the discussions on several PR professional forums I notice I am not the only one.