EMG: effective business communications
EMG is the leading international communication consultancy specialised in industrial media relations and marketing communications. Using our industry knowledge, integrated communications expertise, and international reach we tell your story and engage with your audiences in a compelling way.
OTHER EMG ACTIVITY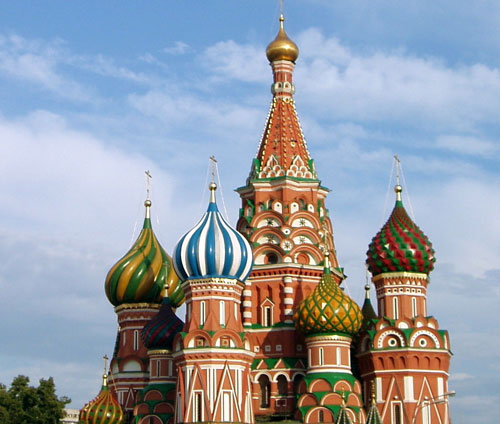 by Julia Kursova, Owner and Managing Director of BCOM
Today, much is written and spoken about the risks and constraints facing foreign investors doing business in Russia due to the adverse political situation and unstable economic climate. And although it can be challenging, there are many successful examples of global market leaders who are well established.