EMG: effective business communications
EMG is a leading international communication consultancy specialised in media relations and integrated marketing communications for industrial companies. Using our industry knowledge, communications expertise, and international reach we tell your story and engage with your audiences in a compelling way.
OTHER EMG ACTIVITY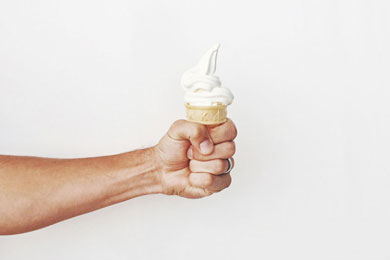 Has content become too vanilla?
Content came up, unprompted, in every single interview of our survey. While some customers already have established strategies in place, others are just dipping their toes for the first time. It seems though that content marketing has finally reached a tipping point with industrial technology communicators. That's great, but a word of caution – beware of vanilla-ization.