EMG: effective business communications
EMG is a leading international communication consultancy specialised in media relations and integrated marketing communications for industrial companies. Using our industry knowledge, communications expertise, and international reach we tell your story and engage with your audiences in a compelling way.
OTHER EMG ACTIVITY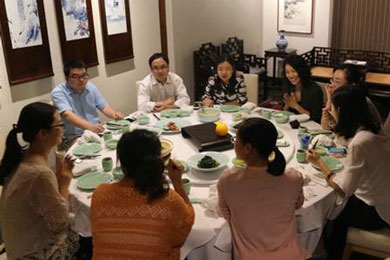 EMG provides comprehensive program to support Clariant Catalysts engagement with the global & Chinese trade media
Even though it is already one of the leading global suppliers of catalysts used in industrial and chemical processes, Clariant recognizes the need to build brand awareness and clearly communicate its messages to trade media in key markets around the world.