EMG: effective business communications
EMG is the leading international b2b communications agency specialised in industrial media relations programmes. Working The EMG Way™, we support our clients by delivering practical communications programmes around the globe.
OTHER EMG ACTIVITY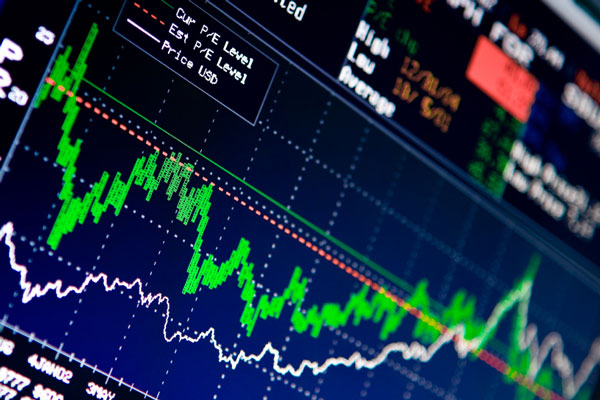 Constant change is the new normal
Not so very long ago, the idiom of when America sneezes the rest of the world catches cold was often used. That has not completely changed of course, but these days the world looks eastward keeping a close, sometimes nervous eye, on how China's slowing economy is performing, wary of the implications this has for the world economy. Because now, when China sneezes maybe we all catch a cold?