EMG: effective business communications
EMG is a leading international communication consultancy specialised in media relations and integrated marketing communications for industrial companies. Using our industry knowledge, communications expertise, and international reach we tell your story and engage with your audiences in a compelling way.
OTHER EMG ACTIVITY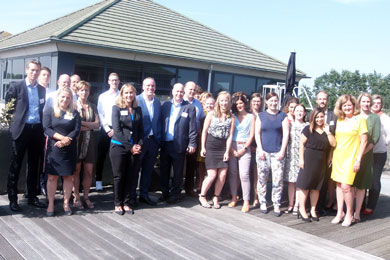 They came from all over Europe. 14 communication professionals joined the EMG team at the end of June for EMG's 3rd annual Communicator Summit. This year's theme was "The Connected Customer".