EMG: effective business communications
EMG is a leading international communication consultancy specialised in media relations and integrated marketing communications for industrial companies. Using our industry knowledge, communications expertise, and international reach we tell your story and engage with your audiences in a compelling way.
OTHER EMG ACTIVITY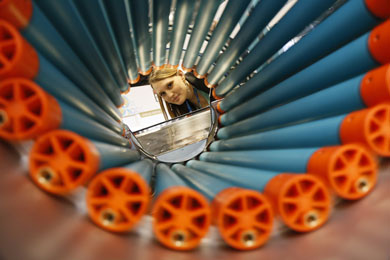 It's that time again - time for the Sunshine State to briefly become the center of the plastics universe for one week. The NPE 2018 trade fair from May 7-11 will again collocate with the Society of Plastics Engineers' big ANTEC technical conference in Orlando, Florida.