Greg Farrett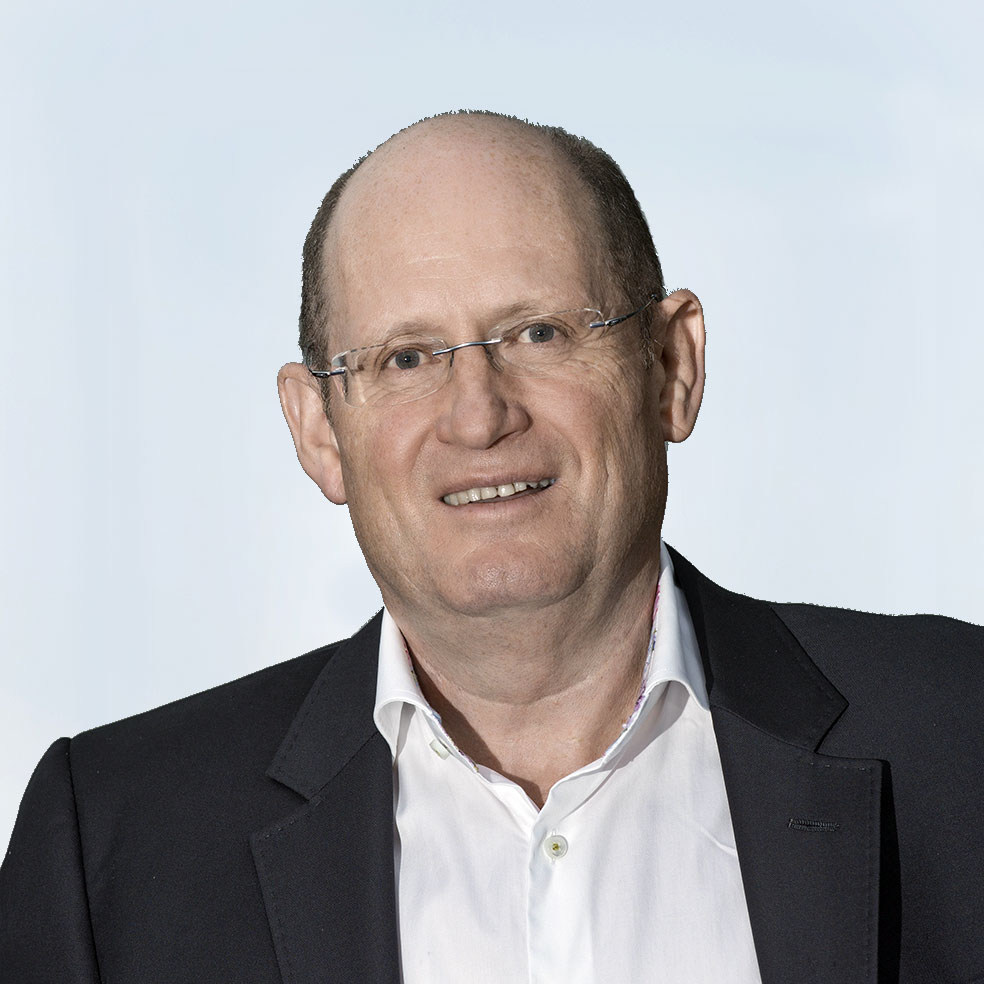 Greg is a founding partner of EMG. He re-joined EMG in a full-time capacity in February 2016 following over 10 years at the US multi-national GE (General Electric) where he held several senior international leadership roles in corporate communications. Greg is an expert in translating strategic corporate, business and policy objectives into effective communications campaigns, and counsels clients at senior executive level. A UK national Greg has lived and worked outside the UK for over 30 years and spends much of his time travelling globally on client assignments.


Tel +31 164 317 010
gfarrett@emg-pr.com
Recent Posts
Executive Communications: Learning from Elon Musk's Media Moment

When Elon Musk decided to take issue with reporters and their media coverage last month, we felt a collective wince across the PR industry and pangs of sympathy for his communications team. Some of our team felt his tirade might be part of a broader strategy to promote Musk's conceptual 'Pravda' platform to rate media credibility.





You might have noticed the 'Keep Calm and Communicate On' logo that has appeared on our email signatures? If you click through you'll find some great thinking from across the team that reflects on our latest customer survey.





Today we mark the formal opening of the new look EMG headquarters in Bergen op Zoom. During the last 6 weeks, our team "camped out" in a temporary office next door, while builders and decorators refashioned the entire building.





As part of our annual voice of the customer survey, we spoke to 40 marketing and communications professionals. Digital transformation and disruption were front of everyone's mind. Every respondent mentioned the increasingly faster pace of marketing and a lack of time.





Think like an air traffic controller

No one has any time, anymore. Sometimes even getting the reactive, day-to-day stuff done can be a challenge, leaving less time to focus on the proactive and creative work we all entered this profession to do.





Encouraging Female Entrepreneurs in Africa

EMG has been donating reconditioned laptops to Give A Heart to Africa (GHTA) since 2013. This grassroots, hands-on, not-for-profit organization empowers Tanzanian women by offering free English classes and valuable business and vocational skills training.





Additive Manufacturing: Formnext & Function

Since it launched early in the year, our additive manufacturing (AM) practice is going from strength to strength with a number of clients activity engaged in the 3D printing debate.





Welcome the expanding international face of packaging: it's here to stay

The international nature of today's packaging industry is impossible to ignore; borne out by the record number of exhibitors and visitors who travelled to Düsseldorf from abroad for Interpack 2017. It talks to EMG's strengths and deep understanding of the industry, with companies in the materials, application and equipment sectors looking for our help to gain a share of the voice.





China & The Middle East: A Bird's Eye View

I've just rounded off two back to back business trips to Shanghai and Dubai. Different regions and very different cities, but both places are clear statements of the extent and speed of change happening around us.





Shaun Wootton Joins EMG as Senior Consultant

EMG announces that industry veteran Shaun Wootton has joined the agency as a senior consultant to bolster its global corporate communications capabilities with immediate effect.





So you've booked your stand at K 2016, made all your travel arrangements, decided on a show theme, and sorted who from your company will attend, and when. That's a good start -- but it's only a start.





What does the C-Suite want to see?

The first principle of any campaign is to agree on the goals and measureable outcomes that will determine success. Today agencies, communicators and marketers are able to track multiple touch points with the media, influencers and customers.